bdg builders
general
CONTRACTORS
"VETERAN OWNED...VETERAN RUN!"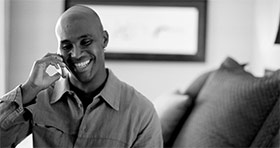 Who we are
A veteran owned and veteran run full service construction company. We employ highly qualified craftsmen who get the job done right the first time!
More about us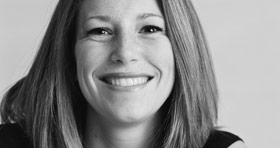 What we do
We specialize in new and remodel construction projects for residential and commercial clients in the Southern California region. Our list of clients includes developers, homeowners and non-profit organizations.
More about our services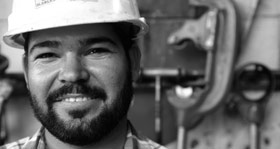 Communicate
The most important step when hiring a builder is to communicate your goals and expectations. At BDG Builders Inc we listen to what you have to say and offer feedback to enable you to make sound project decisions.
Get in touch